The light and stiff Legend Intermediate lacrosse head provides all-around performance and consistent execution at a legendary price.
---
A better scoop.
The sleek, rounded scoop and the stiff design of the Legend Intermediate lacrosse head lets you pick up ground balls with ease.
Versatile design.
With 29 sidewall holes for easy stringing and a slightly narrow face shape for better ball control, the Legend Intermediate lacrosse head delivers serious versatility.
No more head rattle.
Our locking bolt eliminates distracting head rattle so you can focus on the game without worrying about your gear.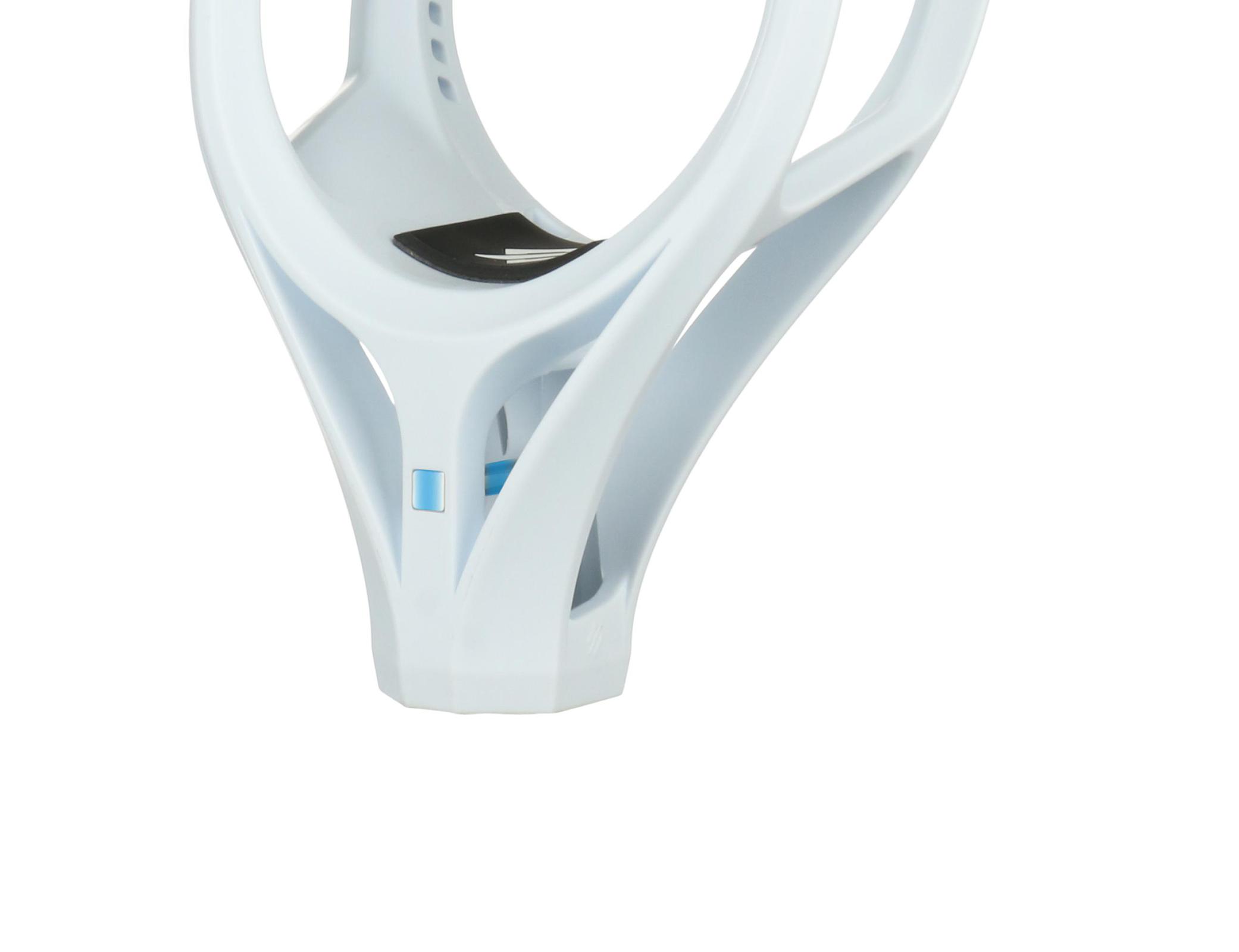 Durability guaranteed.
If your lacrosse head breaks within its warranty period, we will replace it for free.
Covered
Major cracks, bends, or breaks.
Manufacturing defects.
Anything that would deem the head unplayable or significantly affect performance.
Not Covered
Intentional alterations (pinching, baking, bending, cutting) or deliberate misuse.
Minor nicks or scratches.
Normal wear and tear.
Purchases from unauthorized dealers.
Photo documentation and valid proof of purchase are required for a full warranty credit.
Warranty replacements have a limited warranty that covers 50% of their retail value.
#SKLegend
Show us your Legend Int. to be reposted by