The best women's lacrosse stick for midfield. The Complete 2 Pro Midfield lacrosse stick delivers everything you need to perform as a middie. Featuring the versatile Mark 2 Midfield head, consistent Type 4 women's mesh pocket, and your choice of carbon fiber or metal lacrosse shaft. Get consistent, balanced performance for the all-around lacrosse player. Shop the Complete 2 Pro Midfield women's lacrosse stick now.
---
Mark 2 Midfield
The Mark 2 Midfield lacrosse head features a mid-high pocket placement and slightly narrowed face-shape so you can be a threat on both ends of the field.
Type 4
The softer and thinner construction of Type 4 performance lacrosse mesh delivers better feel, more control, and unmatched consistency.
Composite Pro
The Women's Composite Pro lacrosse shaft, made of the highest quality carbon fiber, provides ultra-consistent performance in a lightweight package. It also features a soft-touch coating that stays grippy in any conditions.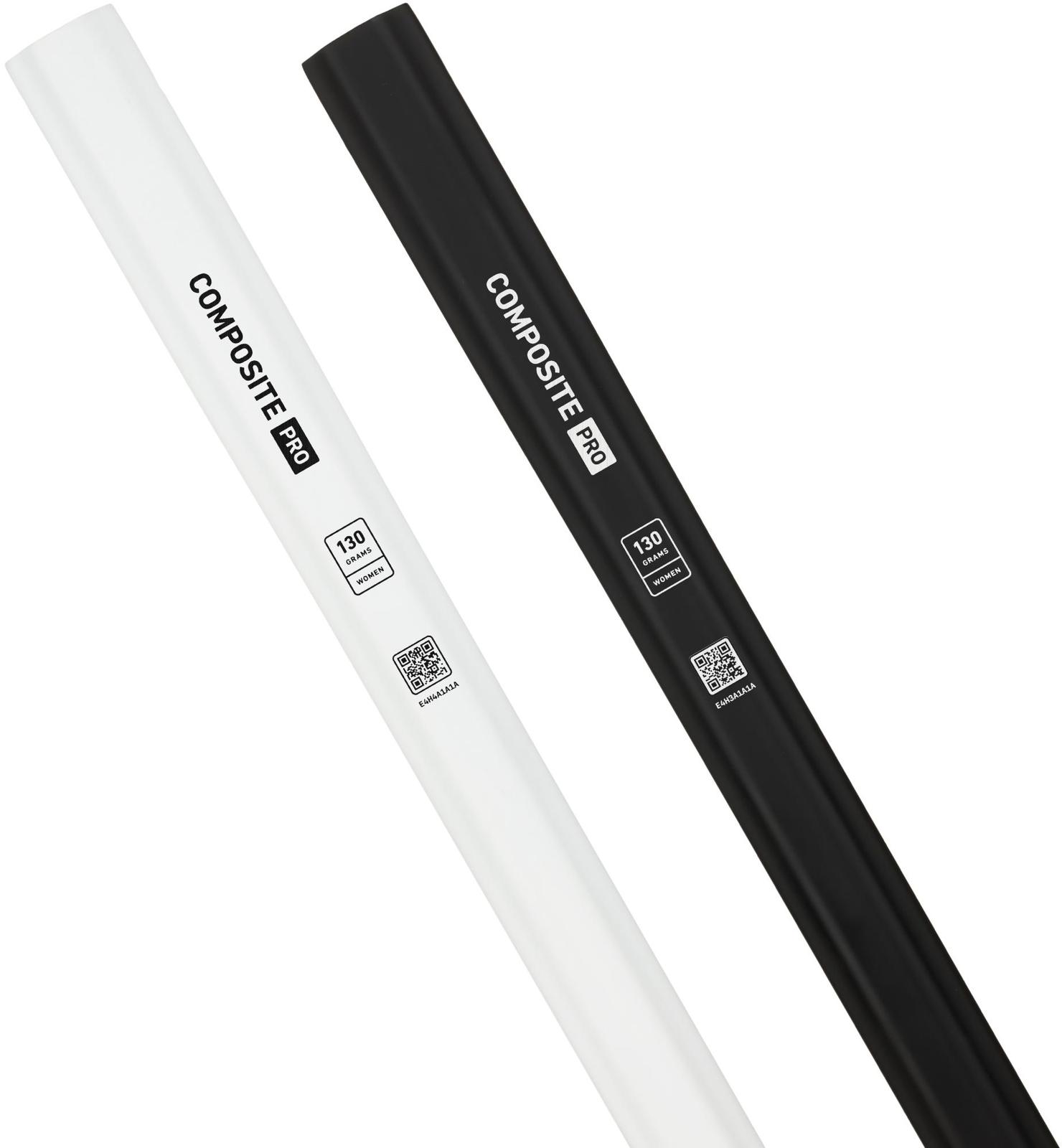 Legal for international play.
The Women's Complete 2 Pro Midfield stick is fully compliant with the Federation of International Lacrosse (FIL) and legal across all levels of play.
Durability guaranteed.
If your lacrosse stick breaks within its warranty period, we will replace it for free.
Covered
Major dents, cracks or breaks.
Any bend in the shaft.
Manufacturing defects.
Anything that would deem the stick unplayable or significantly affect performance.
Not Covered
Intentional alterations or deliberate misuse.
Minor dents or scratches.
Normal wear and tear.
Purchases from unauthorized dealers.
Photo documentation and valid proof of purchase are required for a full warranty credit.
Warranty replacements have a limited warranty that covers 50% of their retail value.
If you use your warranty credit to upgrade to a more expensive lacrosse stick , your replacement will have a full warranty.
#SKComplete2
Show us your Women's Complete 2 Pro Midfield to be reposted by