The best faceoff head in men's lacrosse. The Mark 2F faceoff lacrosse head delivers the perfect balance of flex, strength, and shape retention to help you dominate the faceoff and perform on the lax field. Get a faceoff head designed to give you every advantage. Shop the Mark 2F Faceoff head for lacrosse.
---
More control.
The Mark 2F was designed from top to bottom to dominate face-offs, from the shortened throat that gives you more leverage, to the higher flare and straighter sidewall that help you control the ball.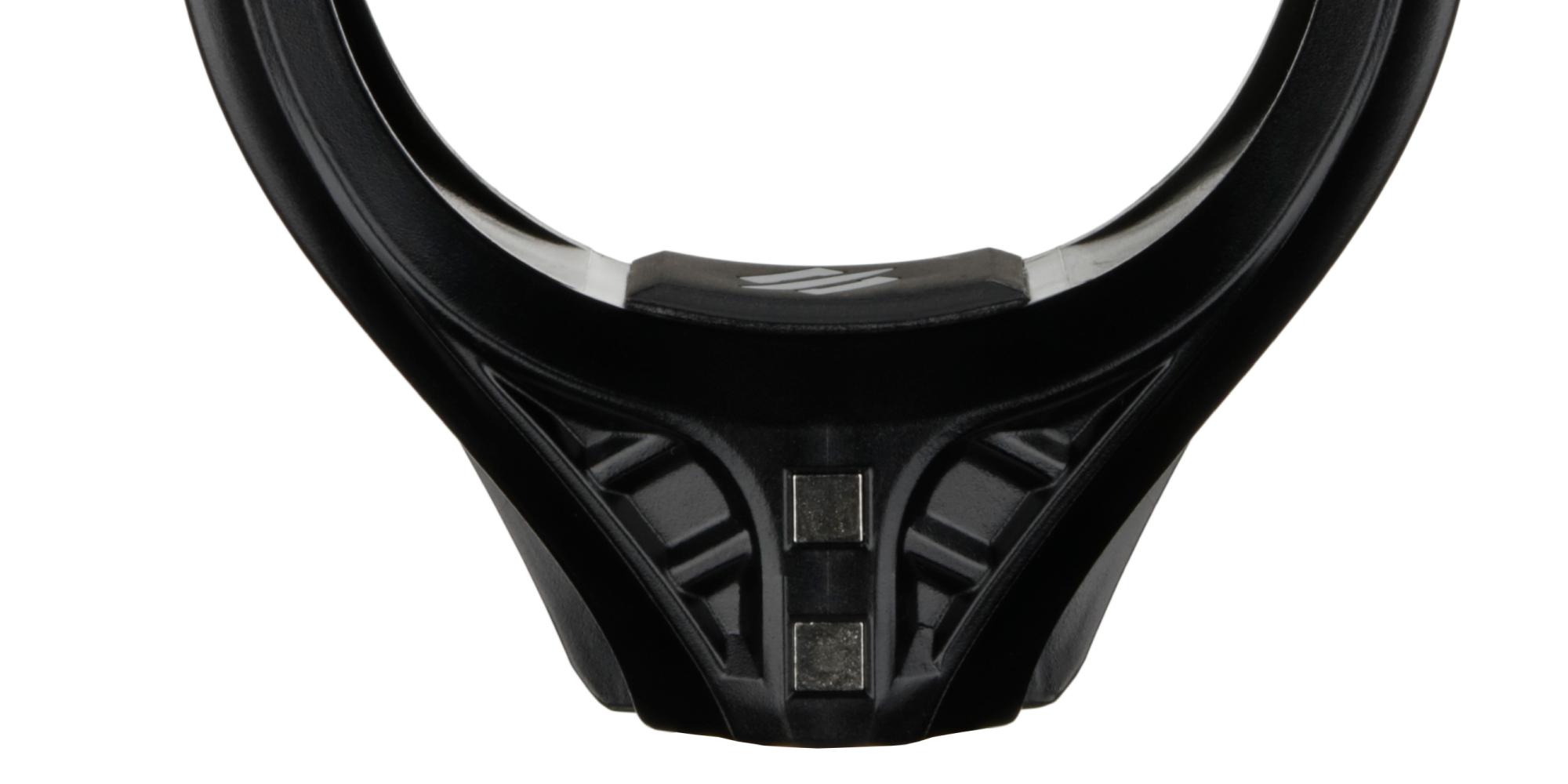 Ground ball dominance.
Controlling the ball means nothing if you don't control possession. The angled scoop of the Mark 2F makes it a ground ball vacuum so you can attack a loose ball from any angle.
Locking Bolt Installation.
The Mark 2F comes with three locking bolts to provide the most stability and durability possible. Click here to learn how to drill the holes needed for the bolts.
Self-Tapping Screw Installation.
If you do not have access to a power drill, click here to learn how to attach the Mark 2F to your shaft with self-tapping screws.
Durability guaranteed.
If your lacrosse head breaks within its warranty period, we will replace it for free.
Covered
Major cracks, bends, or breaks.
Manufacturing defects.
Anything that would deem the head unplayable or significantly affect performance.
Not Covered
Intentional alterations (pinching, baking, bending, cutting) or deliberate misuse.
Minor nicks or scratches.
Normal wear and tear.
Purchases from unauthorized dealers.
Photo documentation and valid proof of purchase are required for a full warranty credit.
Warranty replacements have a limited warranty that covers 50% of their retail value.
#SKMark2F
Show us your Mark 2F to be reposted by